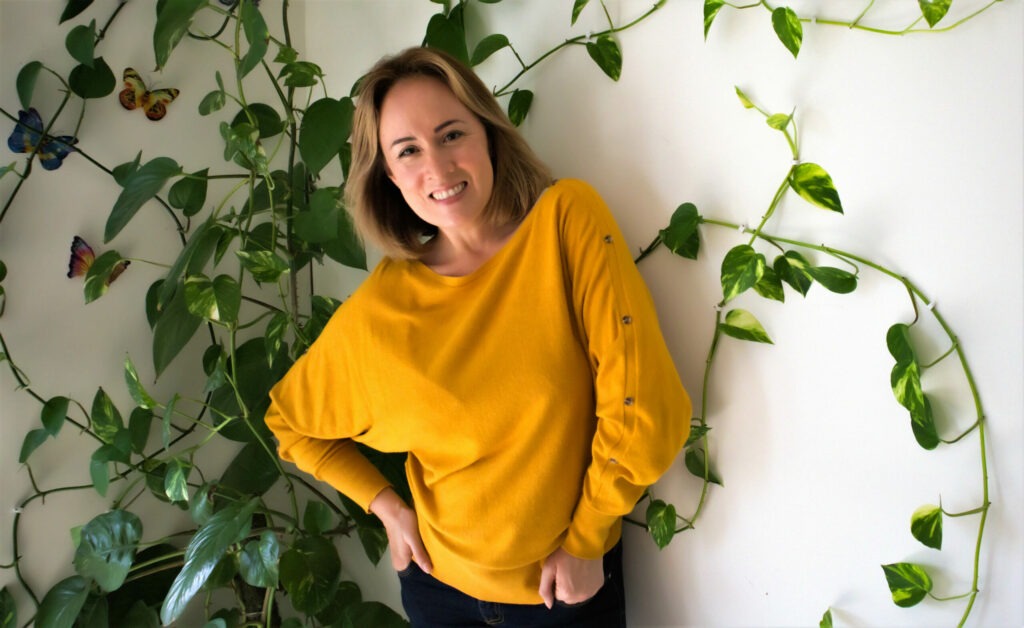 Little Changes... Big Results
What's Included In Our Programs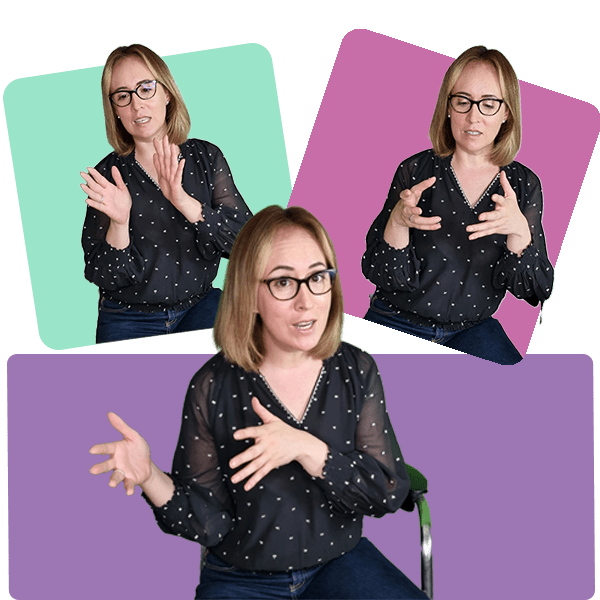 Programs to improve quality of life: health, nutrition, routines, beauty rituals, weight control, mindfulness. Seminars for sales teams and in & out office staff. Counseling and motivation through personalized consultation or group consultation.
Special coaching for those working in the area of beauty market and beauty Salons.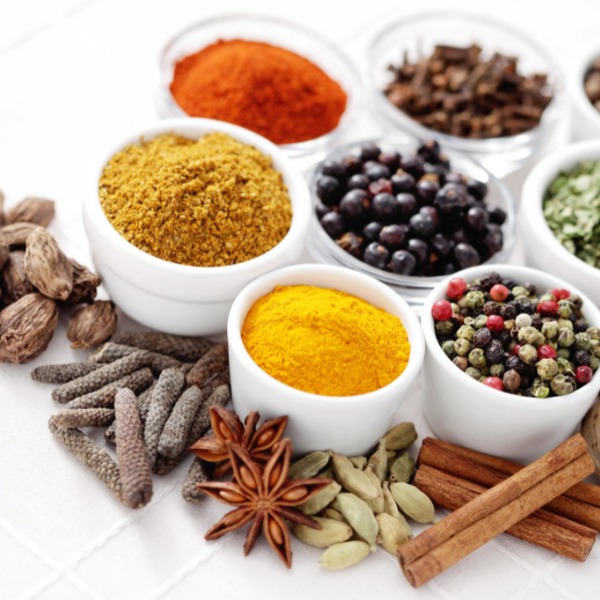 The science of life, this is the simplest way to define Ayurveda.  The Ayurveda seeks balance between humanity and nature. Here we will learn how to bring Ayurveda to our daily and practical life. How to achieve healthy habits on an emotional, spiritual and physical level that provide us with balance, health and happiness, maximizing our individual potential. Tranquility, relaxation, weight control, stress control as well as improving your health and natural beauty are just some of the topics that we will discuss here.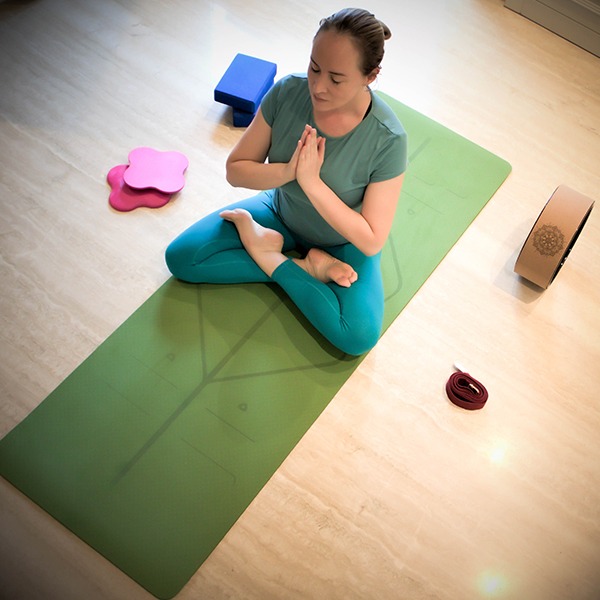 As part of my programs, I want to share with you my experience with yoga, showing you, how to include simple routines to make your habits healthier. Do you think that you need elasticity or a thin body to practice Yoga? Let me show you that Yoga is for everybody, is a lifestyle.

Yoga means union of the body with the whole universe. It is a guide for personal development, to achieve spiritual, mental and physical harmony. Yoga is not just a physical practice; it forms part of all aspects of our being and our life. Including it in our daily routine will improve our quality of life at all levels. Do you want this change?