Achieve a healthy and sustainable life
Learn how to manage your energy with simple and effective tools
Manage your daily habits such as your sleep habits, your diet, control your weight naturally, manage moments of stress, anxiety, depression, with tools that are easy to implement in your daily routine.
Manage energy in your daily habits, from food, body movement, breathing, meditation, among other tools that help you achieve a healthier and happier life that will be reflected in your environment, family, work and relationships.
Strengthen your self-esteem and be aware of your capabilities.
Strengthen your self-esteem and how you perceive yourself, respecting and understanding your own process from the kindness, solidarity, recognition and acceptance of your body, mind and spirit.
Reconnect with your body, find the link between your emotions and your actions, identify triggers and the effect of your emotions on others. Create awareness of yourself, your body, your emotions, thoughts and qualities. It will help you to be sensitive to your moods, recognize and accept them.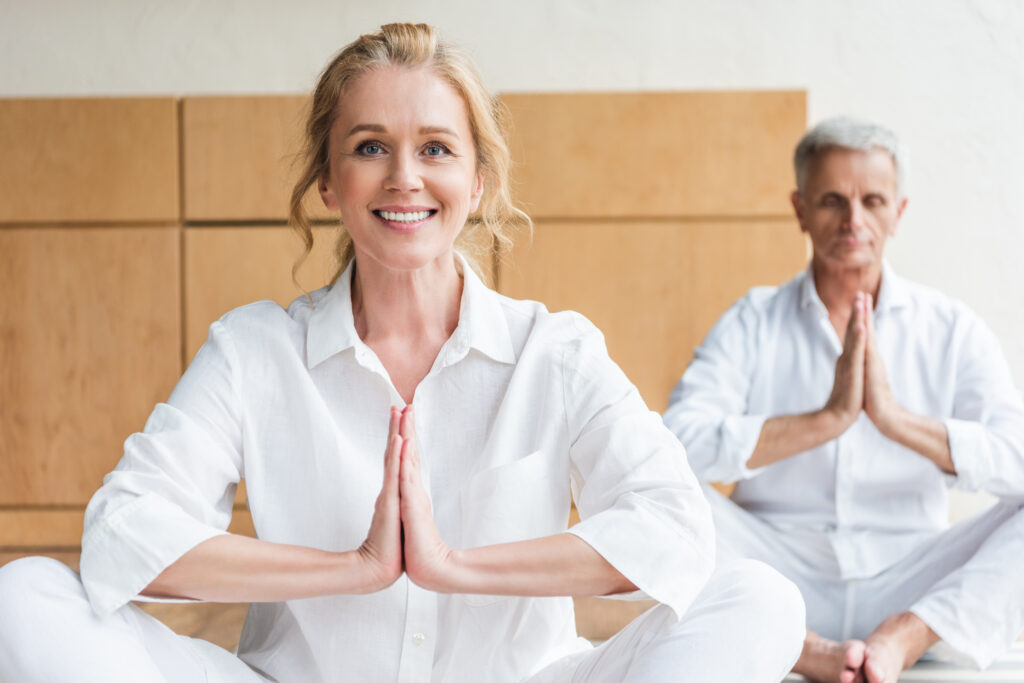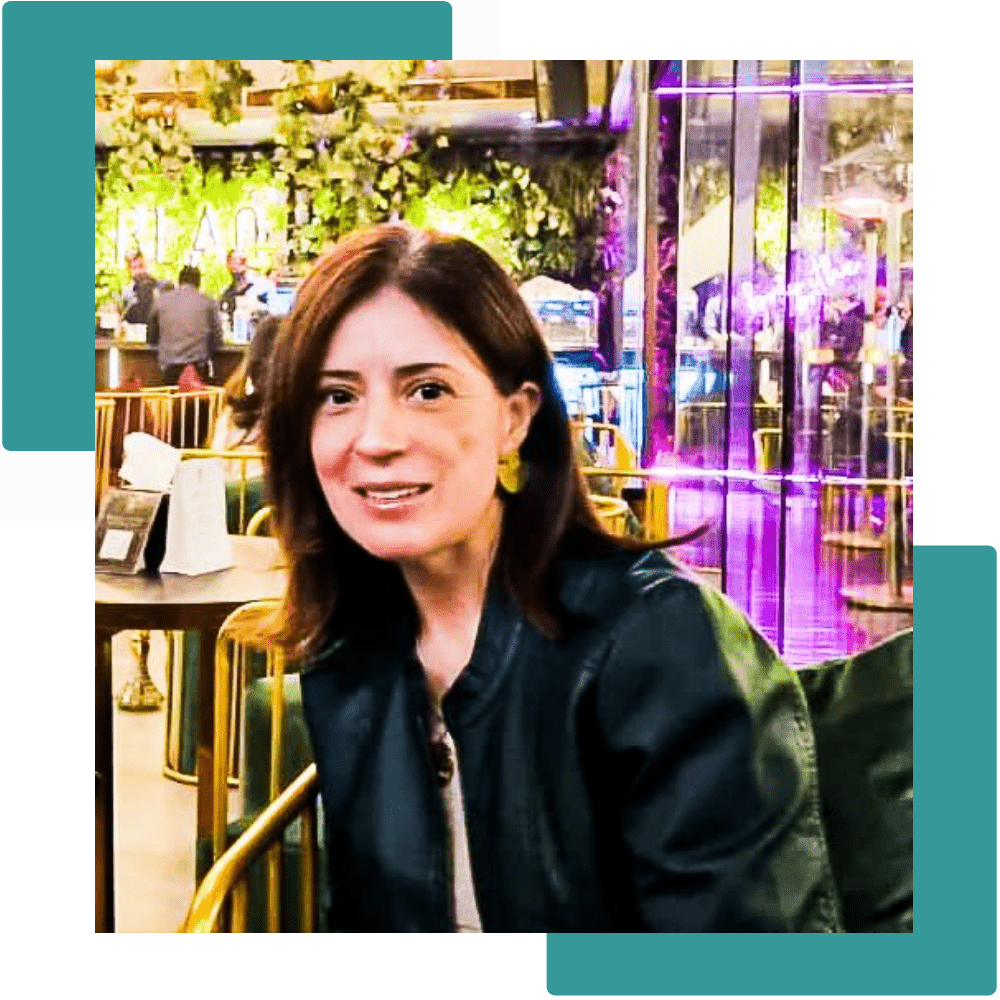 Química Farmacéutica | 47 años
The focus of the coaching with Cecilia was, based on her dosha and current diet, to change some habits such as: how to include foods that balance her dosha (for mind and body), reduction in the consumption of desserts and sweets, eating schedules and Yoga routine upon waking up.
I had a great experience, with Valeria I learned which foods are more beneficial for my body according to my Doshas and how to achieve sustainable eating habits. I am already conscious of the importance of feeding my mind with positive affirmations and I work on it every day. She showed me that yoga is for everyone, 10 sun salutations make my day start with energy.
Valeria's programs are simple, practical and easy to understand. She has a gentle approach and lovingly motivates changes.

I really recommend her.
The focus of the coaching with Patricia was mainly on her nutrition: Defining her dosha and working on daily habits and especially eating schedules for weight control. Including breathing and calming exercises. With her I developed Yoga routines taking into account that she has low blood pressure.
With Valeria I had a calm and fun experience. I did not feel the pressure of a diet, I have managed to include eating routines to control my weight in a sustainable way and today after 6 months of finishing my coaching, they are still part of my life, since with Valeria the changes are step by step and Easy to integrate into your daily life. Our Yoga classes were focused on people like me, who are just starting out, without much elasticity, they were really easy, fun and we really worked the body: As Valeria says: With love towards your body, if you have pain, correct your posture.
I really recommend the program with Valeria for beginners, no matter your age, you can always make the change to a better life.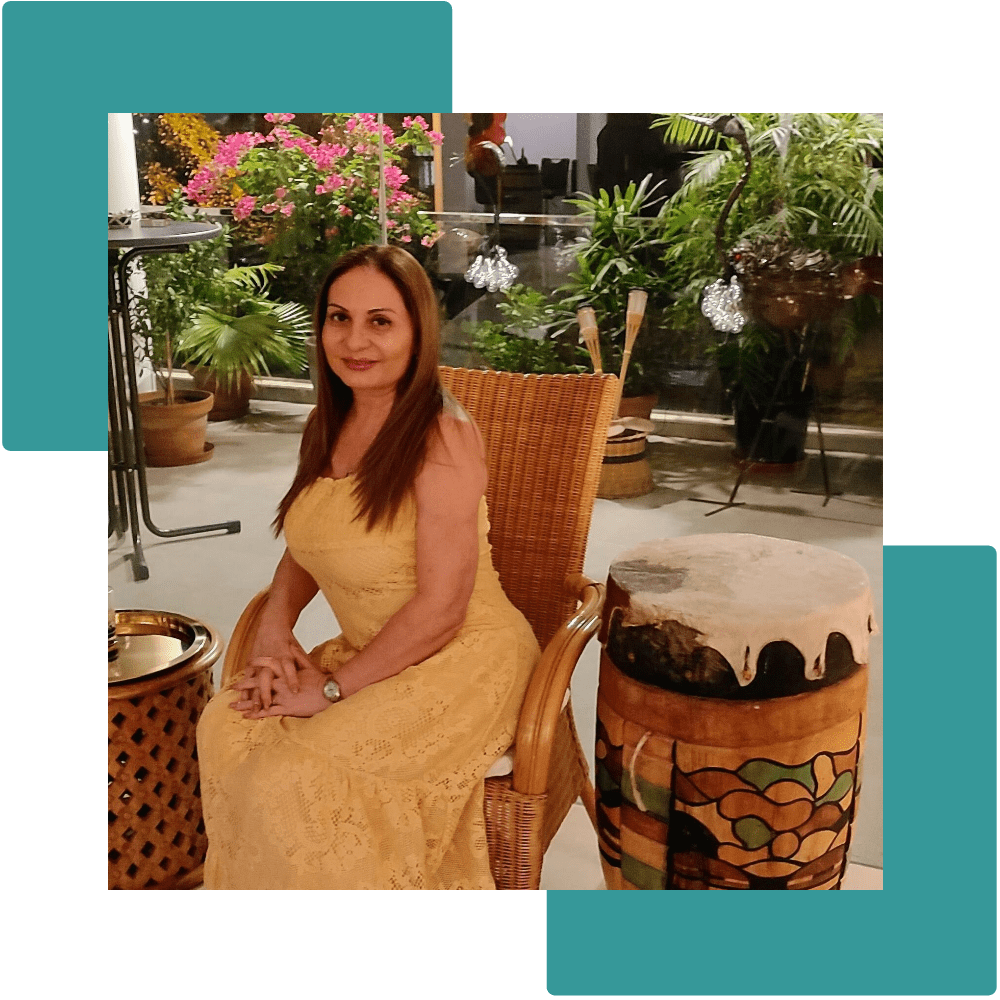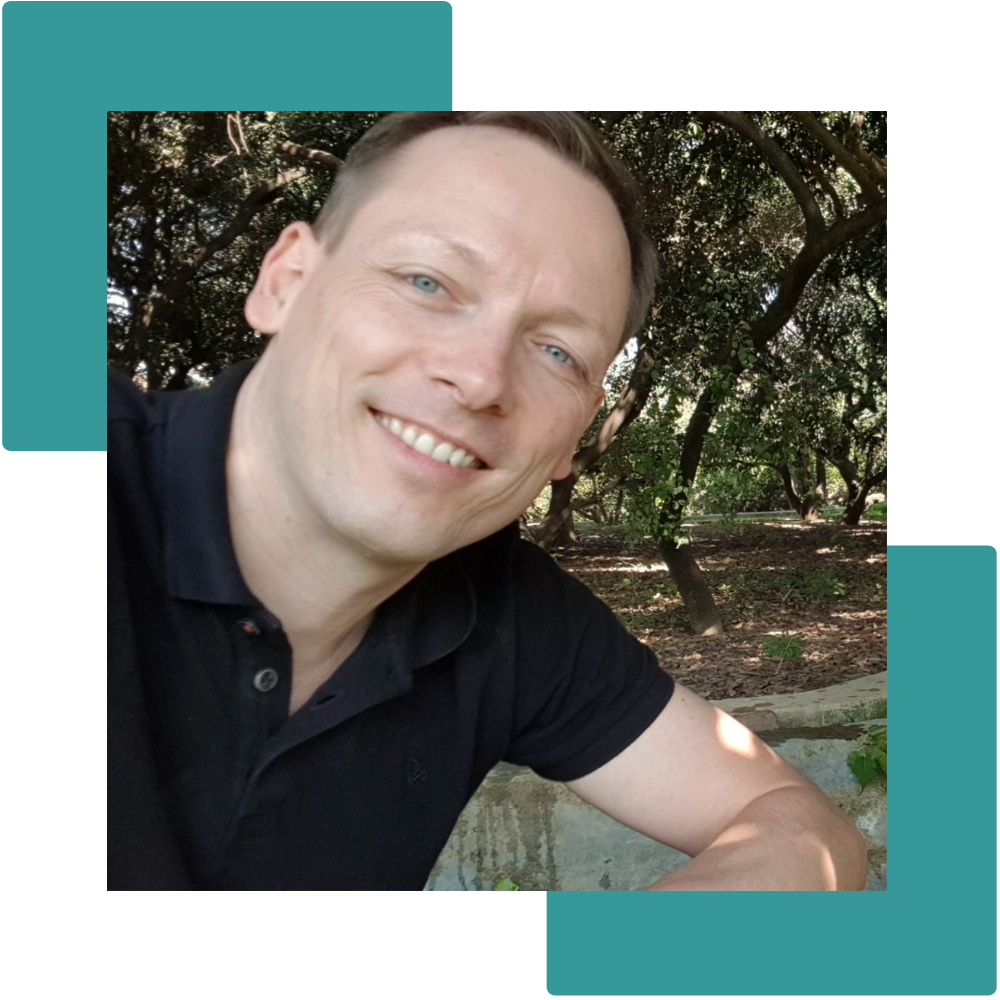 Militar – Esposo de Valeria | 43 años
The approach with Jan, my husband, was to embed what I teach in my programs into the reality of my home and family. Changes start from within.
I have seen the evolution of my wife since she began this process and we have all fallen in love. We have achieved a very positive change in our diet, but also in the routines that make these changes sustainable and viable for our entire family. Seeing her love for Ayurveda, yoga and mindfulness inspires us and makes the process of achieving these changes easier. She has that quality of guiding the process step by step. I have seen her as a trainer and I know that she does everything with love and is reflected in our environment.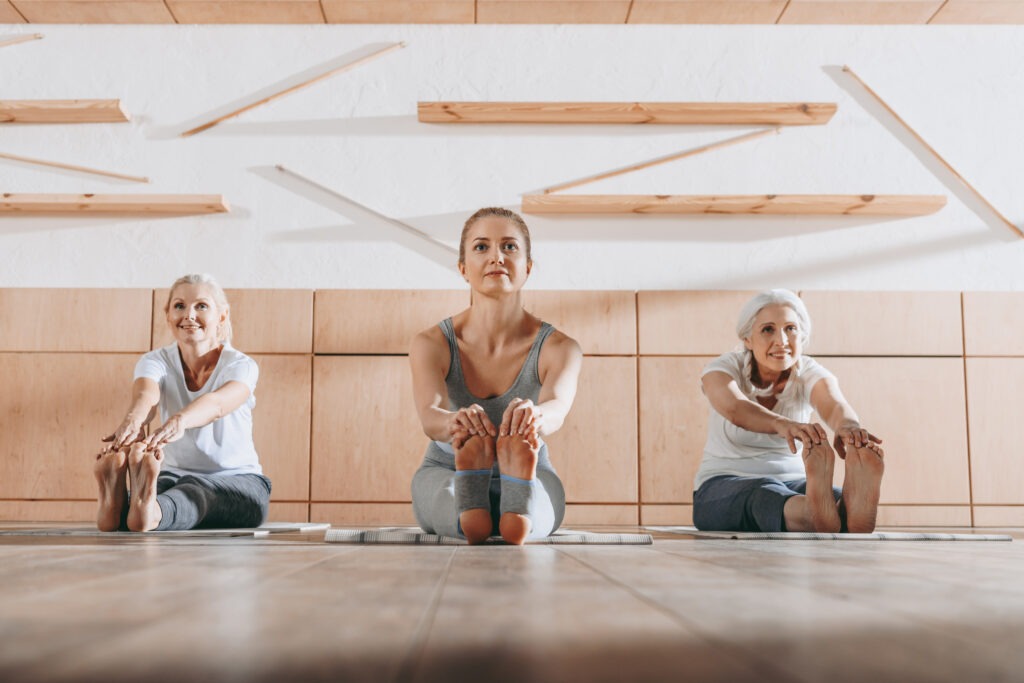 Strategy for your specific goals
We will make a "here and now" of your current situation in daily habits such as eating, body awareness and movement, schedules, and others, to develop a program that will take into account your specific situation, objectives and goals, to make it easier for you to focus on what is relevant to you, stay motivated and enjoy the process.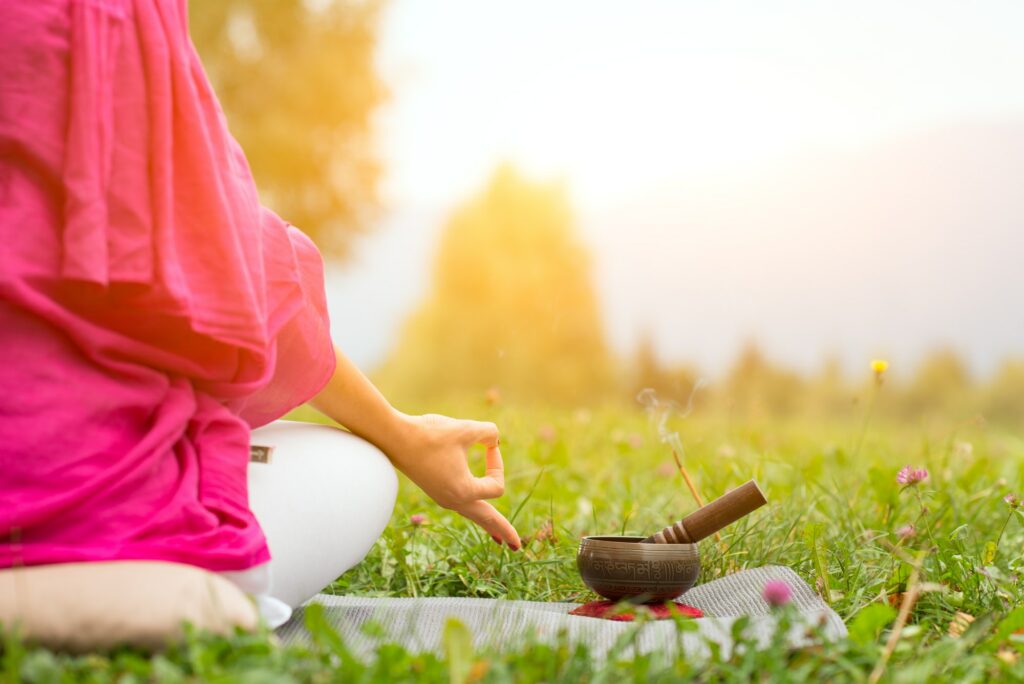 Bring tools to your daily life
I will accompany you with 3 basic tools to learn how to manage your energy: Ayurveda, Yoga and Mindfulness, which I will share in a simple and practical way so that you can include it in your daily habits: Home, work, relationships.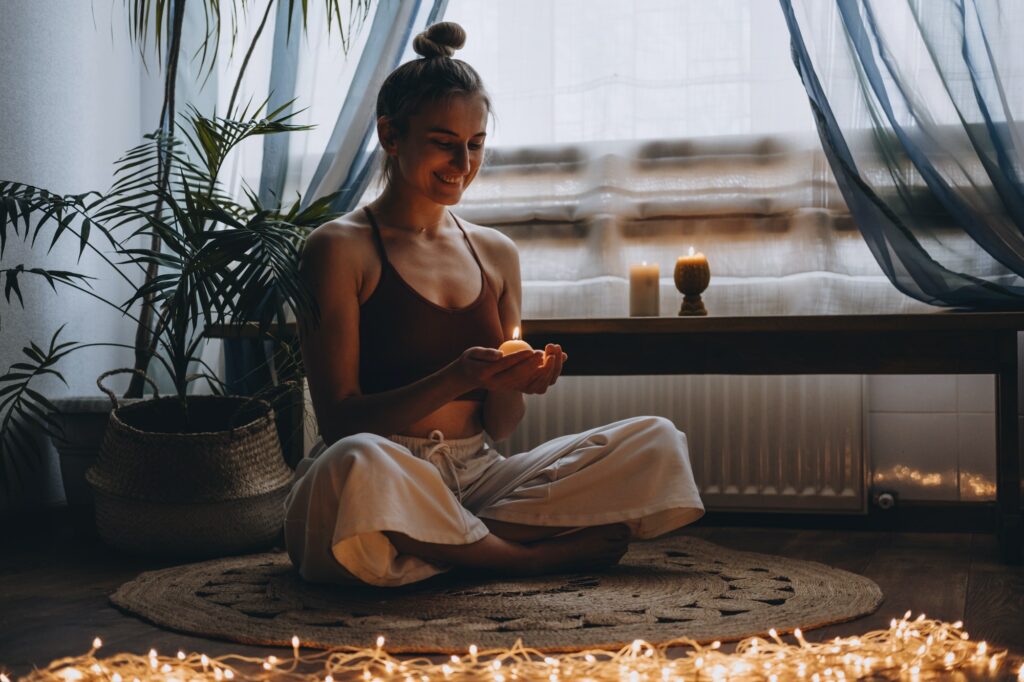 Achieve sustainable habits
Goodbye to diets and extreme processes with your body: Welcome to sustainable, healthy and friendly habits. You will understand the importance of integrating healthy habits as a loving process with your body, having results that strengthen your image and self-esteem. Achieve the awareness of I can!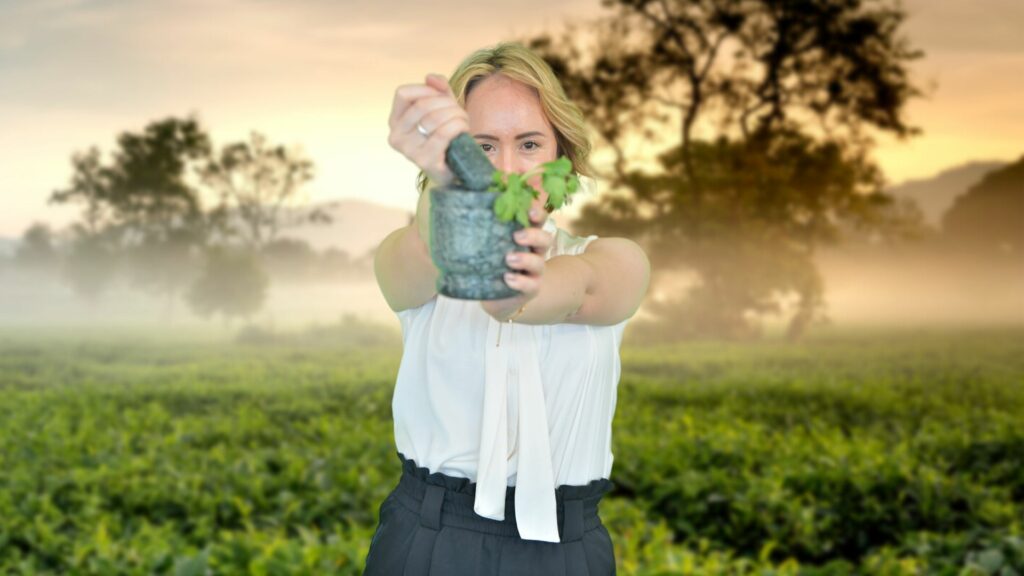 The science of life, this is the simplest way Ayurveda is defined. Ayurveda seeks the balance between humanity and nature. Here we will learn how to bring this knowledge to our daily and practical life. How to achieve healthy habits on an emotional, spiritual and physical level that bring us balance, health and happiness, maximizing our individual potential. Ayurvedic nutrition, natural weight control, stress management, tranquility, relaxation, improving your health and natural beauty, are just some of the topics we will develop from this ancient science.
As part of my programs, I want to share with you simple and easy routines to include in your daily life to achieve healthier habits. Yoga means union of the body with the whole universe. It is a guide for personal development, to achieve spiritual, mental and physical harmony. Yoga is not just a physical practice; It is part of all aspects of our being and our lives. Including it in our daily routine will improve our quality of life at all levels.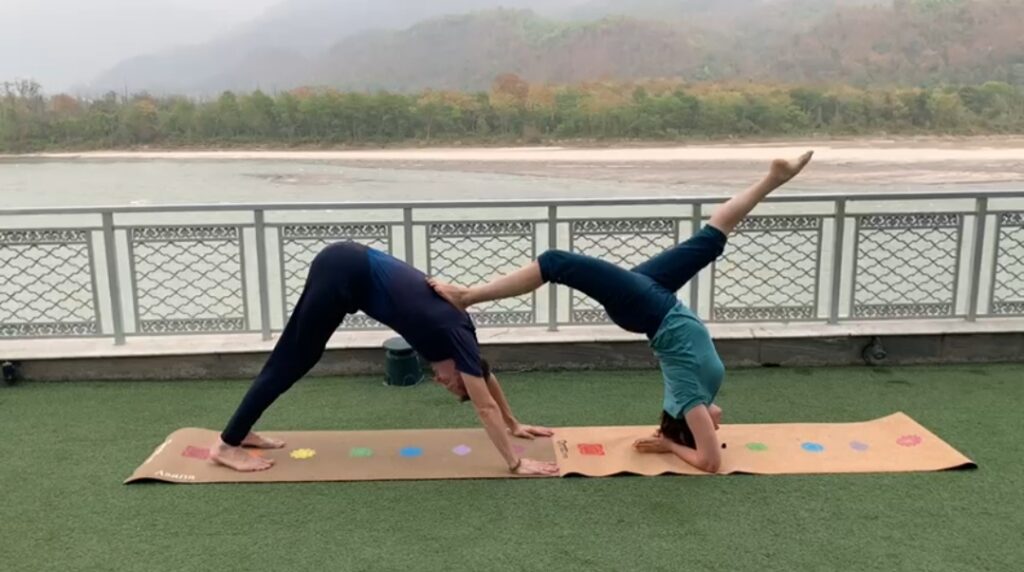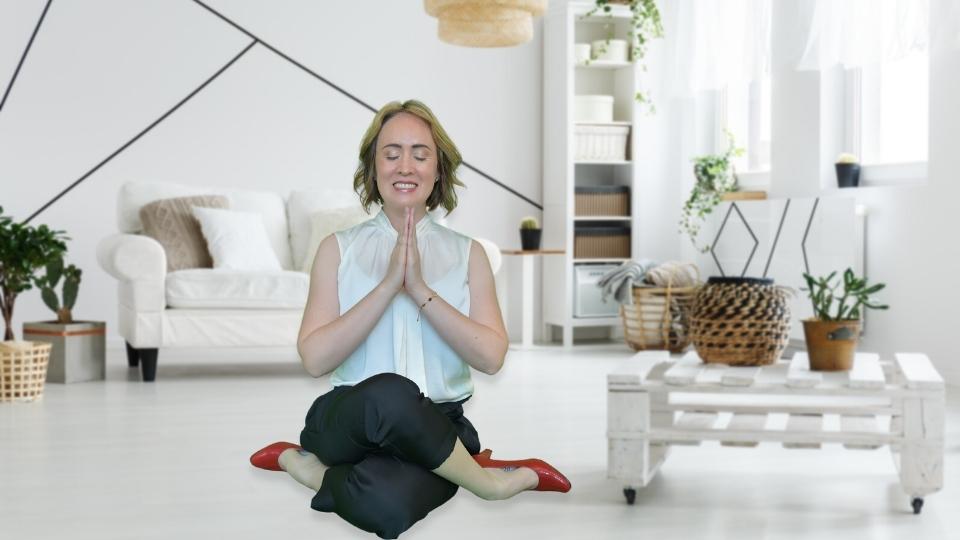 In such a hectic life, with a thousand things to do, work, partner, children, pay bills, achieve your sales figure, among many other examples, it has become very common not to live in the present moment, to live in worry about the future. or from the past. This develops feelings of physical and emotional tension, which is medically known as stress. The concept of Mindfulness is simple: Full attention. How to bring us to the present, how to make us aware of what is really important. With this tool we achieve better situations, situations of daily stress.
This is how you can
WORK WITH POWER MANAGEMENT
If you want to feel better, healthier, have more energy, manage stress, naturally achieve a healthy weight, improve your sleep habits and reconnect with your body, you are not alone. I would love to support you in achieving your goals. If you wish, you can contact me
01 Contact me by WhatsApp
We will have a short conversation to see your specific situation and the way forward.
02
We will create a program for you:
Development of a program based on your specific needs.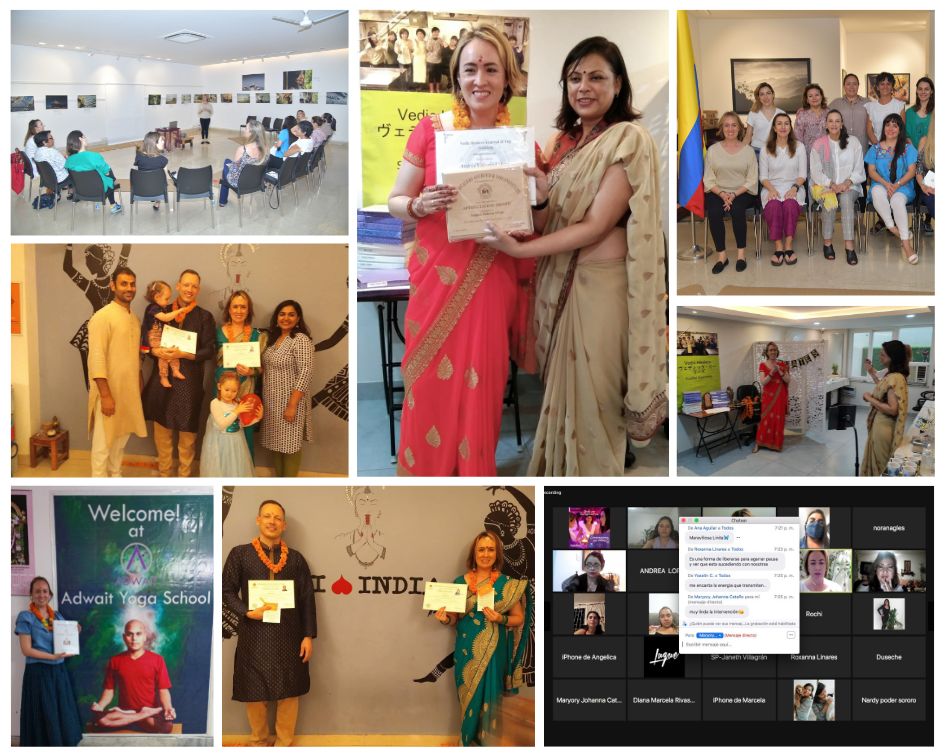 Thanks to my experience in the last 7 years of incorporating healthy habits to quit smoking, control my weight, manage stress and anxiety, among others, I know the challenges of starting these processes and I understand that each person has their own process. I know what it's like to start from scratch in this process of going from being totally sedentary to being a Yoga teacher, managing my emotions without filling my body with food. This allows my students to identify with my programs in the process.
With work experience with large companies in the beauty market as a trainer, go to market and trade marketing, I also know the need to learn how to manage energy so that we can be more effective and productive on a personal and professional level.
The knowledge that I have acquired in India thanks to the certifications that I have done as Ayurveda Coach, Yoga Teacher 200 hours, Mindfulness Teacher training, have opened me to the possibility of integrating them into daily life, with a simple, practical approach.
The best tips to improve your daily habits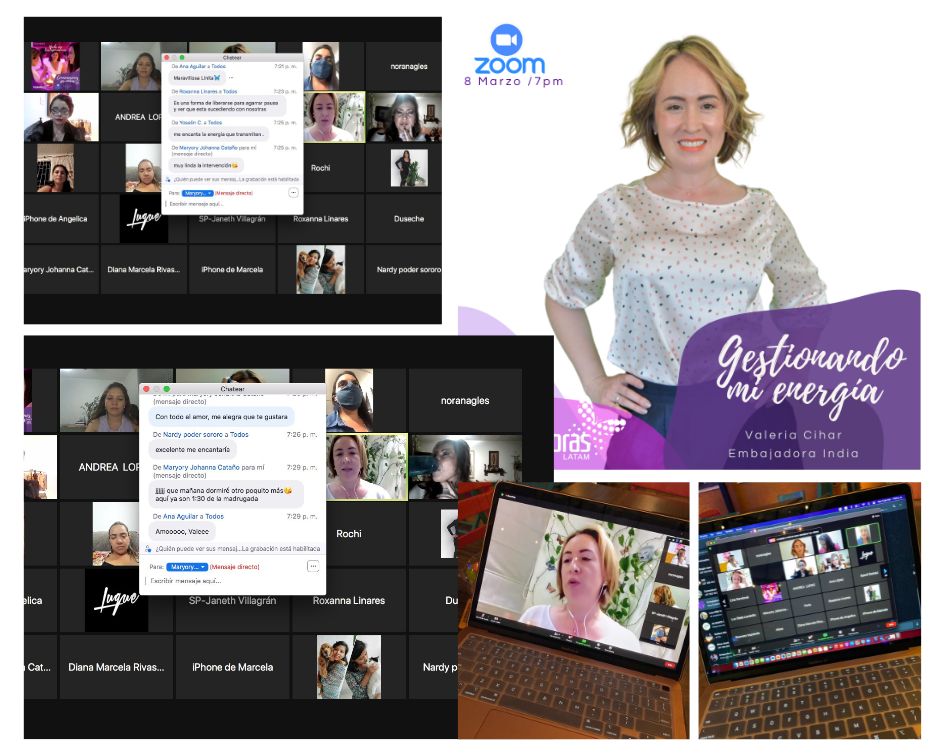 Follow me on Instagram listen to my Podcast
Is your situation special?
Then an individual consultation is even more required.